Services
Stuart established BE3 to provide coaching, mentoring and mediation services across all business sectors. He also works with select organisations as non-executive director and special advisor to assist in creating effective boards and help identify and build strategic business plans...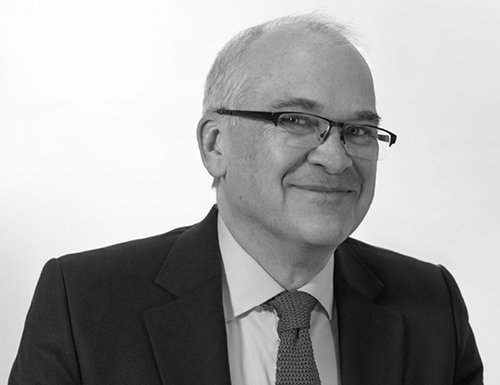 The benefits of coaching and mentoring
Throughout a career, whether newly entering a senior management role, being on-boarded to the organisation, established and experienced, or going through significant personal or professional change, there are vital points where having the support of a coach or mentor will considerably improve an individual's chances of success.
Highly effective coaches give support and advice to help their client apply their own personal resources and strengths to their new or changing surroundings. Working with a coach will build confidence in decision-making, ensures the client develops their preferred leadership, and helps the client to understand their impact on others and the business. Coaches may also be an excellent sounding board to challenge a client's thinking.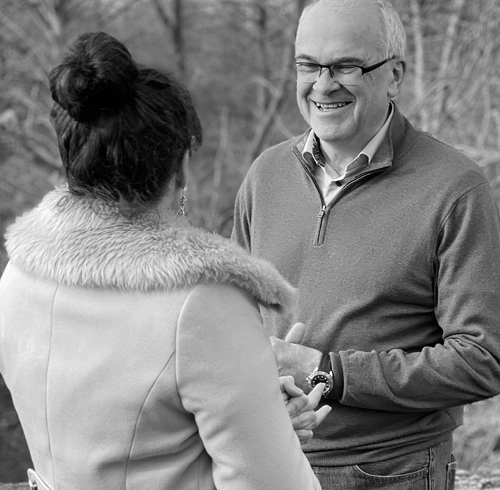 Improving professional performance through coaching and mentoring
Stuart's experience has taught him that 'the entire person comes to work', and while it's usually the case that professional challenges bring a client to look for coaching and mentoring, many other elements of a client's life can impact performance at work. Challenges in the professional life will often spill over and impact the personal life, and challenges in the personal life will upset the balance of performance in the professional life. Stuart's style and approach is to work together with his clients to explore and establish what the client wants and needs to focus on in order to deliver sustainable positive change.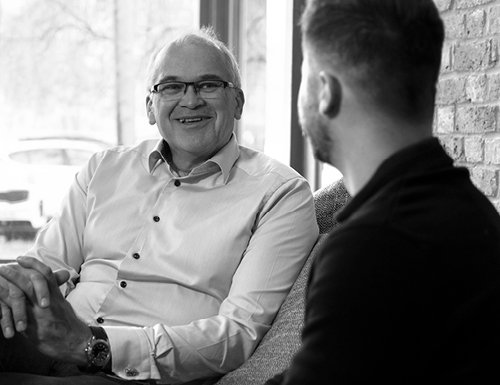 How can coaching and mentoring help me?
Coaching and mentoring can unlock performance, whether helping you deal with one specific challenge at work or home today, help you prepare for a new role or change in life or consider the question of what to do in life.
Stuart uses the concept of 'Ikigai'; the intersection of what you're good at, what you love, what the world needs and what you can be paid for. Coaching and mentoring can help unlock a client's personal 'Ikigai'...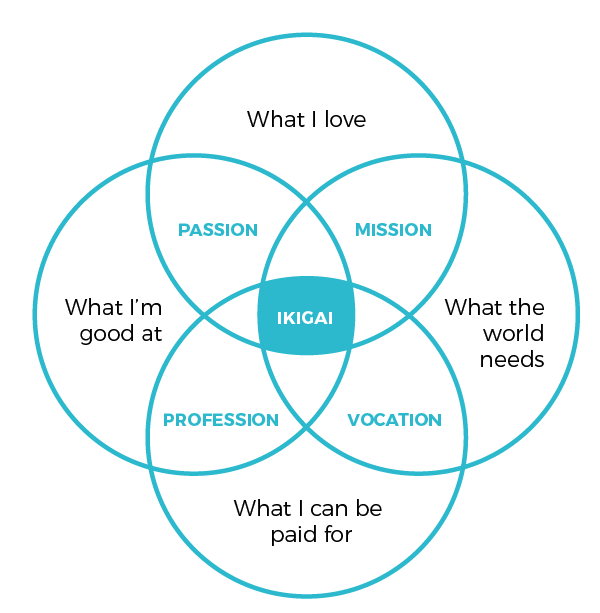 The next steps for coaching and mentoring...
The unique nature of a coaching or mentoring relationship is built on trust, confidence and mutual respect that develops between a coach/mentor and their client. Building on this, Stuart believes the particular objectives and results of any coaching or mentoring assignment should be discussed and agreed between the parties involved.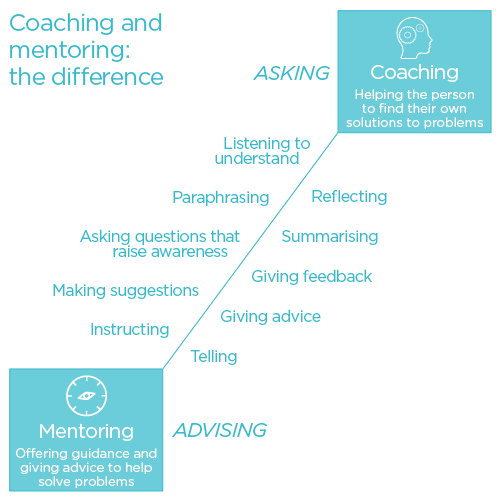 Non-executive director and advisory services
Stuart provides NED and advisory services to variety of companies and organisations based on the objectives identified in the Cadbury Report (1992) which defines the role of an NED as providing a "creative contribution through independent oversight and constructive challenge".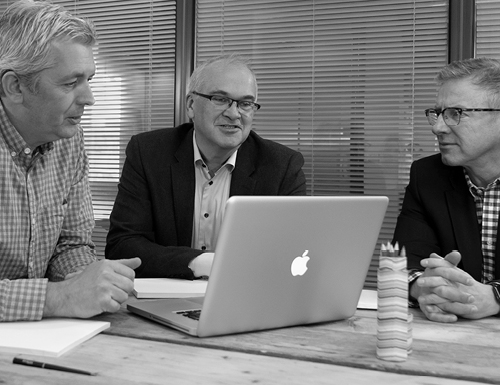 What is mediation?
Mediation is a voluntary cooperative process where individuals/organisations who have a conflict with each other identify problems, develop options, think about alternatives, and develop a consensual agreement. Trained mediators facilitate open communication to resolve differences in a non-adversarial and confidential manner.
The central goals of mediation are to reduce obstacles to communication between participants, to address the needs of all participants, to discover alternative paths and to help participants to achieve their own resolutions, which means that a satisfactory end result for all is achieved without the need for legal intervention and cost.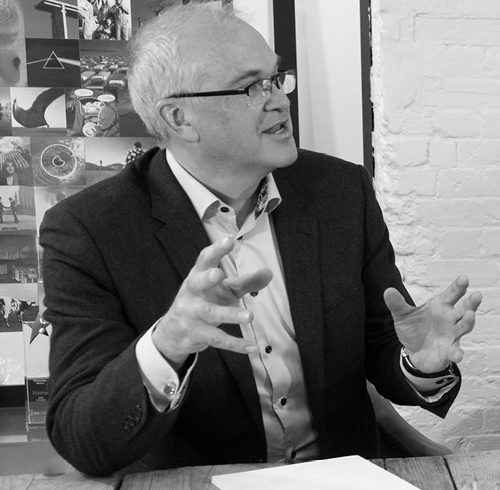 Why use mediation?
Mediation is an alternative to filing formal charges, and should be considered once prior attempts at conflict resolution have been unsuccessful, or when individuals would like third party help in tackling issues.
Mediation typically succeeds because it's economical, effective, confidential and empowering. Sessions are usually held in a neutral environment at a convenient time, where issues causing the conflict are identified and addressed. The content of the mediation is private, known solely to participants, and the ultimate authority and any decision belongs to the participants themselves.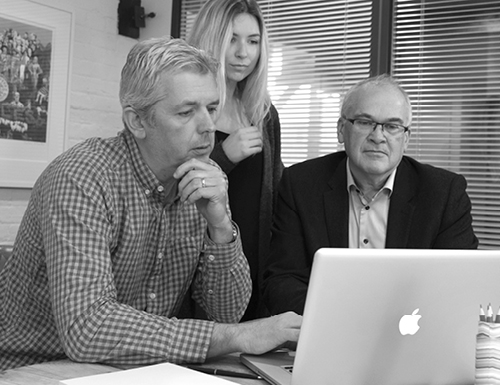 "Working with you last year was one of the best investments I could have made in my career. Your firm but gentle guidance, professionalism and level of confidentiality were highly appreciated..."
"Stuart helped me look at my issue from a different perspective which was very helpful..."
"I like the way that Stuart uses direct, sometimes challenging questions..."
"Stuart is good at giving me his full attention and I feel he tunes into me and my issues quickly..."
"Stuart has a great skill at questioning and exploring that helps me see things differently and unlock different options to try..."
"Stuart has helped me to identify what my purpose is, and also how to find and set clear goals, both short and long term to achieve that..."
"Stuart introduced the concept of the 'options tree' to broaden our discussion and I found it a helpful technique to get me where I needed to be, without knowing..."
"Thank you Stuart - you tread the line between chastising and advising with the skill of a mountain lion..."
Get in touch to find out more about our services